Call me a bloggy-slacker, but I missed putting up a Tot School post last week. So for your reading enjoyment, here is a two week Tot School edition.
"D" week was pretty uneventful, that's probably why I skipped the post. We didn't have a lot of time for tot school that week, since Jillian spent an extended weekend at my parents' house so I could get some house cleaning/purging/re-organizing done.
Besides coloring the letter D template from
DLTK's Crafts for Kids
, I picked up some inexpensive dominoes for Jillian to play with. She wasn't as captivated with them as I had hoped, but she did enjoy playing with them for a little while. Mostly, she learned that they make lots of noise when banged on our coffee table.
And the weekend preceding "D" week, we had tons of fun at the Maryland Science Center exploring their dinosaur exhibit!
"E" week (this past week) was somewhat more organized, but coming off a long cleaning weekend, I did some relaxing and recharging. Again we colored the letter E template from DLTK (can I say that I love these free printables?!?). I tried a new movie with Jillian this past week, E.T., which was a big hit!!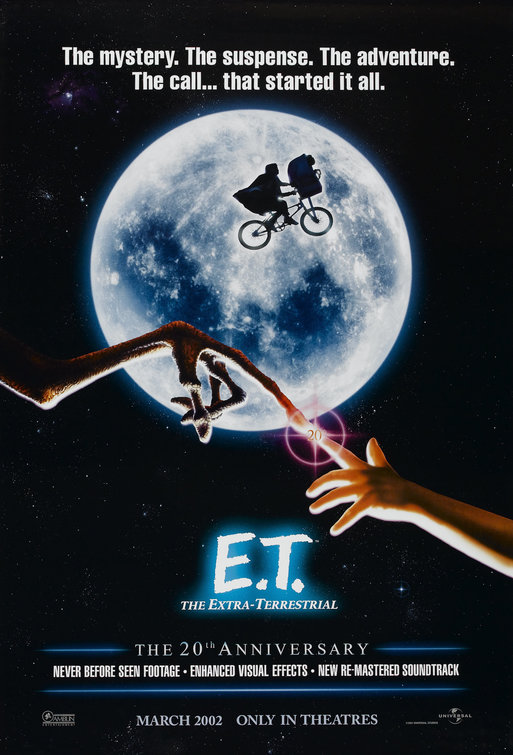 I prepared an activity that involved this past spring's Easter eggs and an empty egg carton. I got out various sized spoons for Jillian to practice carrying and balancing the eggs on. This wasn't especially exciting to her. But she was totally thrilled to figure out how to open the eggs!
Somehow this evolved to playing with rice and smaller spoons in the egg container. Which was cool too. And we even put some rice in an egg to hear the sound it made when shaken.
I picked up a new shape sorter for Jillian this week. I like that the shape holes are color-matched with their shape and that it is round. Some of the others we've played with seem like they hardly have enough room inside for all the shapes!
We did some more outdoor ed, too. If I haven't mentioned it (which I'm sure I have), this is my favorite time of year to be outside. We visited Rock Hill Orchard again and picked a couple pumpkins and some more apples. We walked and played at the BWI airport observation area trail and playground and learned more about leaves changing.
Jillian got to play with sand in the volleyball court at another playground and we saw a turtle!
Next week I've already got a more "structured" plan together, so hopefully we'll be back on track!!
Have some Tot School experiences to share? Visit
1+1+1=1
to link up and read about some awesome Tot School ideas from other parents!!